CALLS FOR ENTRY & OPPORTUNITIES
Please note that Hamilton Arts Council does not endorse the opportunities, events and resources provided by other organizations that are listed on our site.
SAVAC Open Call: The Practice of Art
Through this open call, SAVAC is seeking proposals that reflect on the practice of art – and the art of practice. We are looking for works that center practice, for projects that confront it, surrender to it, undo it, cheat it, insist on it, or disregard it all together.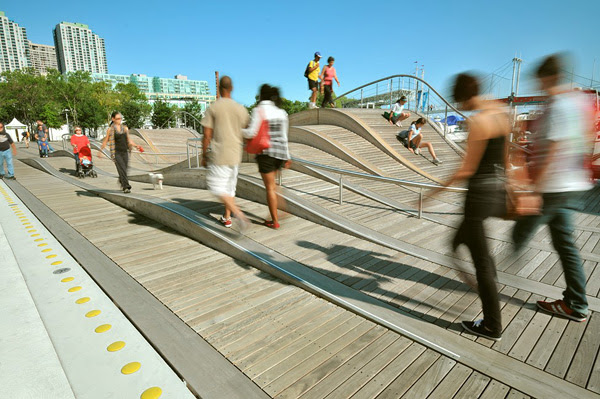 Call to Artists: Toronto Waterfront Artist Residency
The aim of this residency is to create meaningful, experiential encounters with the community, to activate multiple underutilized spaces along the lakefront, and draw new audiences to the waterfront. Projects may include workshops, performances, events, urban interventions, and temporary or ephemeral installations.
HISTORICAL ARCHIVE | BUILDING CULTURAL LEGACIES
Building Cultural Legacies is a community sourced archive and digital storytelling platform that would not be possible without the engagement of local artist, institution and community member submissions. If you know of an artist or related organization active in Hamilton between 1950-2000, we welcome you to submit images and stories on their work!
27th Hamilton Literary Awards | Hamilton Arts Council
The Hamilton Literary Awards are an annual literary event with the goal of recognizing and celebrating the best of Hamilton's published authors. The Awards are presented to books of outstanding merit and quality in the categories of Fiction, Poetry, and Non-fiction by authors residing in Hamilton, Hamilton Region and on the Six Nations.
CALL FOR ARTISTS
Supporting Healthcare - Traffic Signal Box Wraps
The City of Hamilton is seeking Artists to submit proposals to design wraps for traffic signal boxes addressing the themes of health, wellness and supporting our healthcare workers. The wraps are to be installed on boxes near major healthcare facilities across the city. The City will be responsible for printing the digitally-submitted artwork onto vinyl wraps and installation. Award : $650 per traffic signal box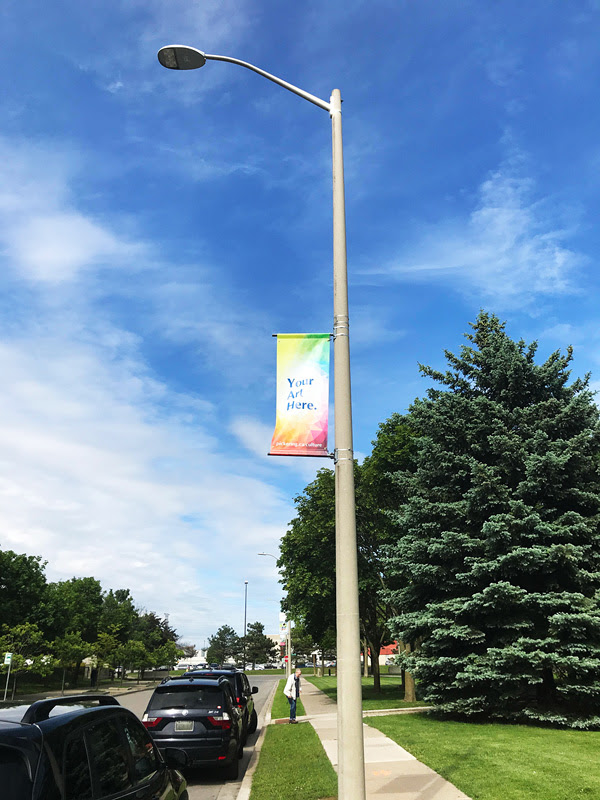 Call to Artists: 2020 Community Banner Program, City of Pickering
Add Your Art to Pickering's City Centre Community Banner Program. Community Banner submissions in all mediums are being accepted, on or before September 10, 2020. Entries should be inspired by the message: Live, Work, Play, Inspire.