CALLS FOR ENTRY & OPPORTUNITIES
Please note that Hamilton Arts Council does not endorse the opportunities, events and resources provided by other organizations that are listed on our site.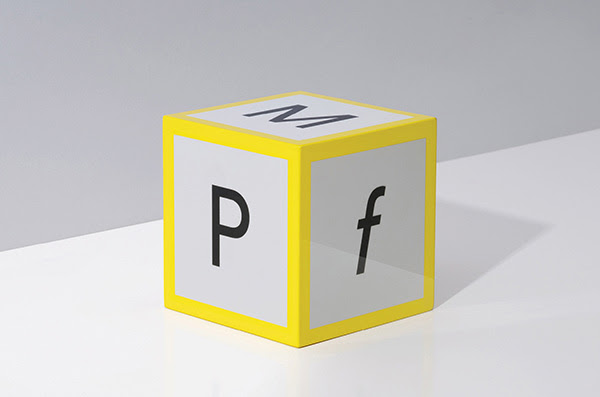 2020 Middlebrook Prize | Call for Submissions
Founded in 2012, the Middlebrook Prize for Young Canadian Curators is awarded annually to an emerging Canadian curator under 30 with the aim to foster social innovation and curatorial excellence in Canada. Hosted and administered by the Art Gallery of Guelph, the winner is selected by a jury of arts leaders and receives a $5,000 honorarium as well as mentorship in the development of an exhibition at the Art Gallery of Guelph.
FASHION ART TORONTO
CALL FOR ARTISTS
Fashion Art Toronto is a 5-day showcase of experimental, multi-sensory, art influenced performances, design, multimedia installations, photography, film and fashion presentations, taking place April 16-20, 2020.
GLENFIDDICH ARTISTS IN RESIDENCE PRIZE | CALL TO CANADIAN ARTISTS
Glenfiddich® Single Malt Whisky is inviting artists living and working in Canada to enter the internationally renowned competition for the prestigious 2020 Glenfiddich® Artists in Residence Prize. The Canadian winner will be one of eight artists worldwide to be awarded the coveted prize to live and work at the Glenfiddich Distillery in the beautiful Scottish Highlands.

Valued at over $20,000, the prize covers the cost of travel, accommodation, living expenses and materials during the three-month stay in the summer of 2020. The experience provides a unique opportunity for artists to produce an ambitious body of work and to share in a dialogue with artists from around the world, fostering cross-disciplinary ideas.
CALL FOR SUBMISSION: ART | SUPERCRAWL 2020
Every year, Supercrawl issues a call for artist proposals that create creative, compelling and unique environments and experiences for festival-goers. Projects by local, regional, national and international artists are selected based on artistic merit, originality, and ability to integrate within the festival's scale, spirit and energy.
CALL FOR SUBMISSIONS: THEATRE | SUPERCRAWL 2020
Every year, Supercrawl issues a call for artist proposals that create creative, compelling and unique environments and experiences for festival-goers. Projects by local, regional, national and international artists are selected based on artistic merit, originality, and ability to integrate within the festival's scale, spirit and energy.
POTTERY & DRAWING | TEACHERS NEEDED
"We are looking for an enthusiastic, organized and self motivated teacher.

Needs to know throwing, hand building, work well with people, be able to work on the weekends. Be comfortable with kids and adults.
If you are applying for the drawing position, you must feel comfortable teaching kids and teens, animation and character design.
Please email your resume to Katia:
Thanks!"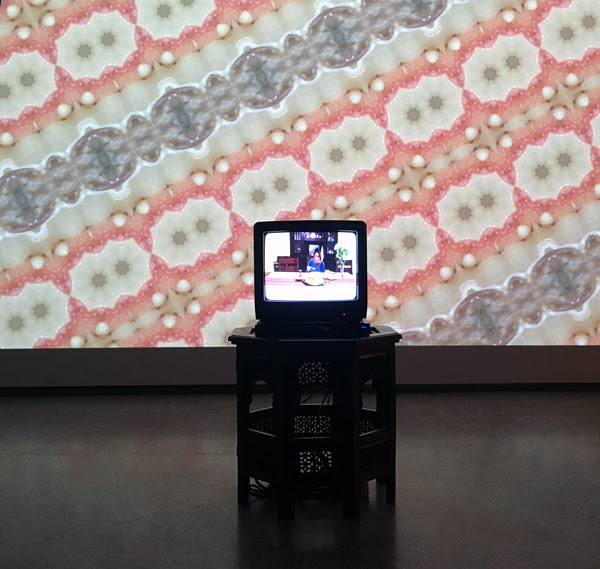 APPLY | MFA VISUAL ARTS - SPECIALIZING IN BIO ART
School of Creative Arts, University of Windsor.
We are seeking an incoming MFA student (Canadian or International) interested in pursuing graduate education with an emphasis on bioart. The ideal candidate will have prior interest working at the intersection of art and science. This will be evident in their portfolio and artist statement. However, it is not necessary that all applicants have previous hands-on laboratory experience.
Proposals: Temporary Parklet Design and Build | City of Toronto
Up to five design concepts will be selected for implementation.
Temporary parklets are creative structures that encourage people to gather, sit, and enjoy their surroundings. They are an economical and innovative solution to provide more space for people in areas that have limited sidewalk space.
CITY OF HAMILTON ARTS AWARDS | NOMINATIONS
Nomination process is now open for the City of Hamilton Arts Awards recognizing the outstanding achievements of established and emerging artists in Hamilton.
Request for Qualifications| National Monument to Canada's Mission in Afghanistan
The Department of Canadian Heritage, in cooperation with Veterans Affairs Canada and the National Capital Commission, invites teams of architects, landscape architects, professional artists, and other urban design professionals to submit their credentials and examples of prior work for the first part of a two-phase competition to design a national monument to commemorate Canada's mission in Afghanistan.
Residency: Disruptions in utopia, land left behind
Art Inside Out is offering a 12 week long residency for one international artist during 2020 with the following schedule: June 8-19 (research), August 17–October 11 (production), October 12–25 (presentation) in Falkenberg, Sweden. The residency holds a particular interest in design and landscape architecture.
PIET ZWART INSTITUTE | CALL FOR APPLICATIONS
The programmes of the Piet Zwart Institute are located in the heart of Rotterdam's city centre. While students and faculty come from across the globe, bringing with them a variety of cultural influences, there are also strong connections to the city, its complex history and dynamic urban environment.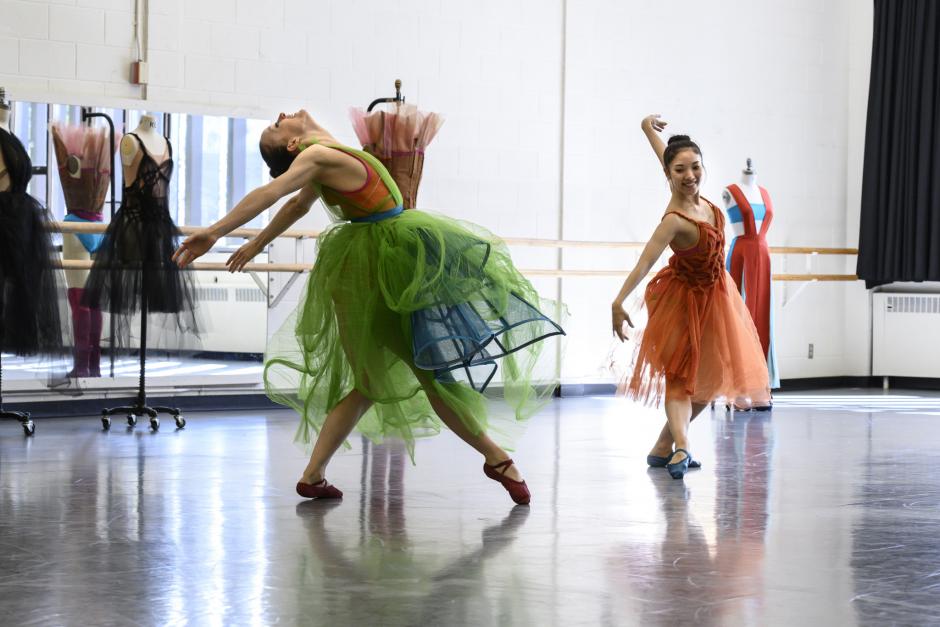 DANCE ARTIST IN RESIDENCE |
The Dance Artist in Residence program is offered specifically for dance artists to have focused time for the creation and development of new works. The residency is designed for artists in the initial creation phase of a new work, which they'll begin to create in our studio spaces.
CALL FOR VENDORS | THE CABBAGETOWN FESTIVAL (EARLY BIRD PRICING!!!)
The 2020 Cabbagetown Festival will run over the course of two days – Saturday, September 12th and Sunday, September 13th, 2020. One of the longest-running street festivals in Toronto is now accepting early-bird applications!
FACULTY POSITIONS: NEW YOUR UNIVERSITY | INTEGRATED DIGITAL MEDIA PROGRAM
The Department of Technology, Culture, and Society (TCS) at the NYU Tandon School of Engineering invites applications for a full time, non-tenured, renewable contract faculty position and a full time, 1-year, non-renewable visiting faculty position in Integrated Digital Media, with a start date of September 1, 2020.
CALL FOR APPLICATIONS : BFA + MFA | INTERNATIONAL EDUCATION
Our degree programme will encourage you to find your own strengths and methods of expression within the field of fine arts. You will acquire skills and knowledge that will enable you to work independently as a visual artist and understand your own work in the context of contemporary art and society where artists may adopt multi-faceted roles and profiles.
Niagara Symphony Orchestra (Association) | Executive Director Position
The Executive Director has specific responsibility for the administration of the Niagara
Symphony Association. This position will appeal to someone who wants to make a difference within the arts and to grow community, expanding and further developing his or her skill set. For further information, feel free to contact Daryl Novak, board vice-chair and search committee lead at 905-468-5550.
CALL FOR SUBMISSIONS: FASHION | SUPERCRAWL 2020
The Supercrawl Fashion Committee invites designers to participate in this year's festival. Collections by designers are selected based on artistic merit, originality, and ability to integrate within the festival's scale and energy.
CALL FOR SUBMISSIONS: DANCE \ SUPERCRAWL 2020
In 2020, Supercrawl organizers are seeking proposals for dance and site-specific performance works created specifically for Supercrawl. Proposed works may be short (5-20 mins) or works performed repeatedly throughout the day. Any style of dance is welcome to be submitted. No restrictions will be imposed, but companies are advised to consider the possibilities of performances that will take place on-street in large crowds.
CALL FOR APPLICATIONS | FUNDED MFA IN STUDIO ART
The University of Waterloo
MFA, Fine Arts. A key feature of our program are the Keith and Win Shantz Scholarships, which enable all MFA candidates to travel and study alongside a professional artist during their summer term. Waterloo has an intimate program built around studio research, practice, professional development, and pedagogical training. Studio work culminates in a solo exhibition at UWAG (University of Waterloo Art Gallery)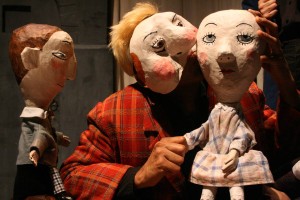 PUPPETRY EXPLORATORY LABORATORY (PXL) | MENTORSHIP PROGRAM
The Puppetry eXploratory Laboratory is a program that offers the opportunity for artists to explore their creative passion within the puppet art form. As a participant in PXL, you will be involved in a unique experience that allows you to interact and collaborate with artists of all kinds.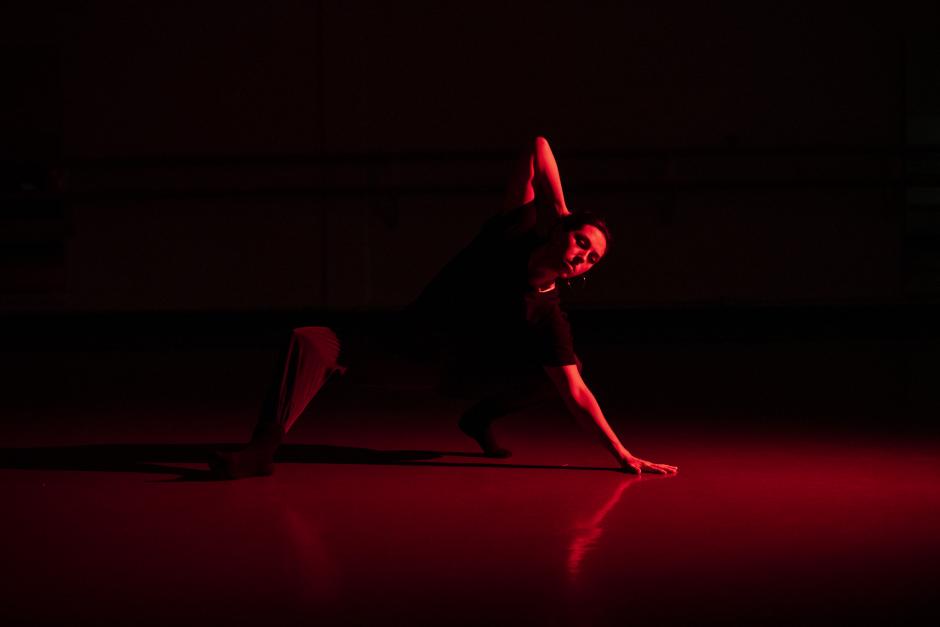 PERFORMING ARTS CREATION RESIDENCY | BANFF CENTRE FOR ARTS AND CREATIVITY
We invite project proposals from individual artists, artistic collectives, and companies of all sizes. Artists with projects at various stages of development are encouraged to apply - whether at the conceptual, creation, development, refinement, or redevelopment stage of a new work.
CALL FOR SUBMISSIONS | EIGHTH INTERNATIONAL MINIATURE PRINT BIENALLE EXHIBITION
Ottawa School of Art Gallery, Byward Market Campus, 35 George Street Ottawa.
The exhibit is open to all professional artists. The prints must be made with any generally accepted graphic techniques. Each artist can submit a maximum of 4 prints to the jury. Prints must be numbered and signed by the artist and must have been produced since January 1, 2017. The maximum dimension of the print image is 10 cm x 10 cm. The maximum dimension of the print matrix (paper, cloth, etc.) is 20 cm x 20 cm.
CALL FOR ARTISTS | City of Hamilton
The City of Hamilton is seeking Artists and Artist-led teams to submit proposals for a permanent
public art work at the corner of King William Street and James Street North in downtown
Hamilton. The work will replace an existing light standard, may be illuminated and shall
incorporate a gate feature that can temporarily close the street to vehicular traffic for special
events.
Artist Information Meeting:
Monday January 27th, 2020 at 5:30 PM EST
Tourism Hamilton's Visitor Centre
28 James Street North (at King William), Hamilton, ON
Call for applications 2020–21: Master of Contemporary Art | Estonian Academy of Arts
The Master of Contemporary Art (MACA) programme at the Estonian Academy of Arts is accepting applications from February 1–29 for the academic year 2020/21.

MACA is for emerging contemporary artists in Tallinn. The main focus of the program is to guide them during the development of their artistic position. The curriculum focuses on the individual preferences of students, offering a chance to use the facilities at EKA, ranging from photography studios to a professional sound studio, as well as workshops for 3D modelling, textile, glass, ceramics, printmaking, the metalworking shop and many more.
CALL FOR SUBMISSIONS | DOORS OPEN AFTER DARK
Historians and artists of all disciplines are encouraged to submit proposals for activations that explore Guelph's history and identity through themes of reconciliation, diversity, landscape, culture, innovation, and environment. This opportunity is open to individuals, collectives, and groups from anywhere in the world.
Call for applications: 2020 summer art residency | California Institute of the Arts (CalArts)
New-media artists, designers, curators, photographers, filmmakers, writers, and inter/trans-disciplinary thinkers are invited to apply for the 5-week residency in the summer of 2020, which will include woodworking and welding workshops.
HISTORICAL ARCHIVE | BUILDING CULTURAL LEGACIES
Building Cultural Legacies is a community sourced archive and digital storytelling platform that would not be possible without the engagement of local artist, institution and community member submissions. If you know of an artist or related organization active in Hamilton between 1950-2000, we welcome you to submit images and stories on their work!